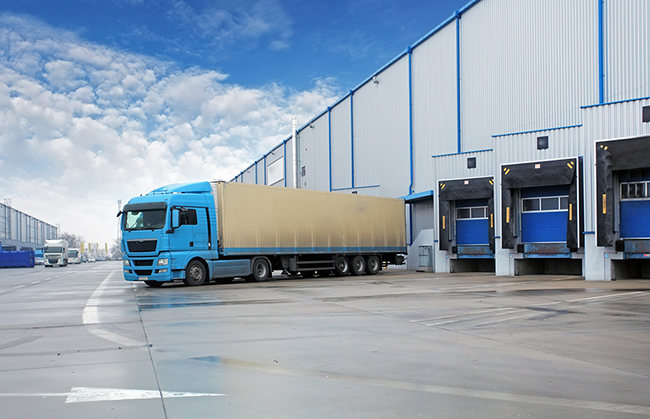 Call our Full Truckload Team Now
When you need a truck to move your products in a timely manner, and require professionalism.
We have the experience logistics agents needed to source qualified carriers.
Qualified Carriers:  Carriers must meet our stringent qualifying process in order to become a partner with us. 
Dedicated Support: Our agents work with you from the beginning to the end of your shipments. 
Solutions Based Service: We listen to your needs and provide you the best possible solutions designed just for you. 
Salaried Agents: Our agents are compensated on a salary base and work to get you the best rates without trying to fatten their pockets. 
When Intermodal is part of your model, work with a company who has it part of their model.
When shipping intermodal look for a partner that wants to make sure you don't incur fees that are avoidable. 
Monitoring:  Tracking shipments from the end to end with direct communication with freight forwarders and transportation providers allows us to stay up to date on changes. 
Constant Communication: We believe keeping you in the loop on all things freight creates reliability and transparency.
Guaranteed Capacity:  Part of keeping demurrage, storage and other accessorials obsolete is to ensure we have a breadth of carriers ready to pick up and deliver when the containers become available. 
Access to Major Ports: By having access to major ports we are dialed in with port updates, changes and alerts.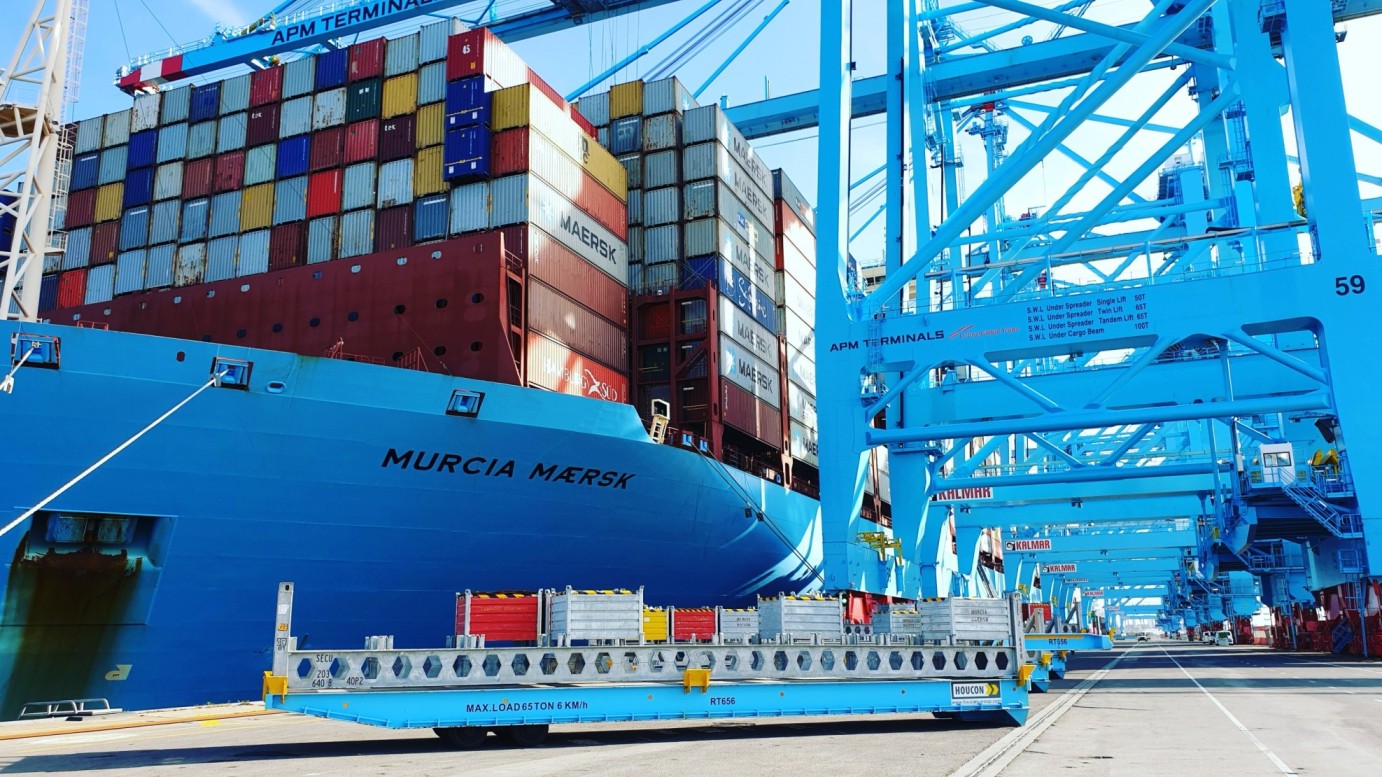 Call our Intermodal Team Now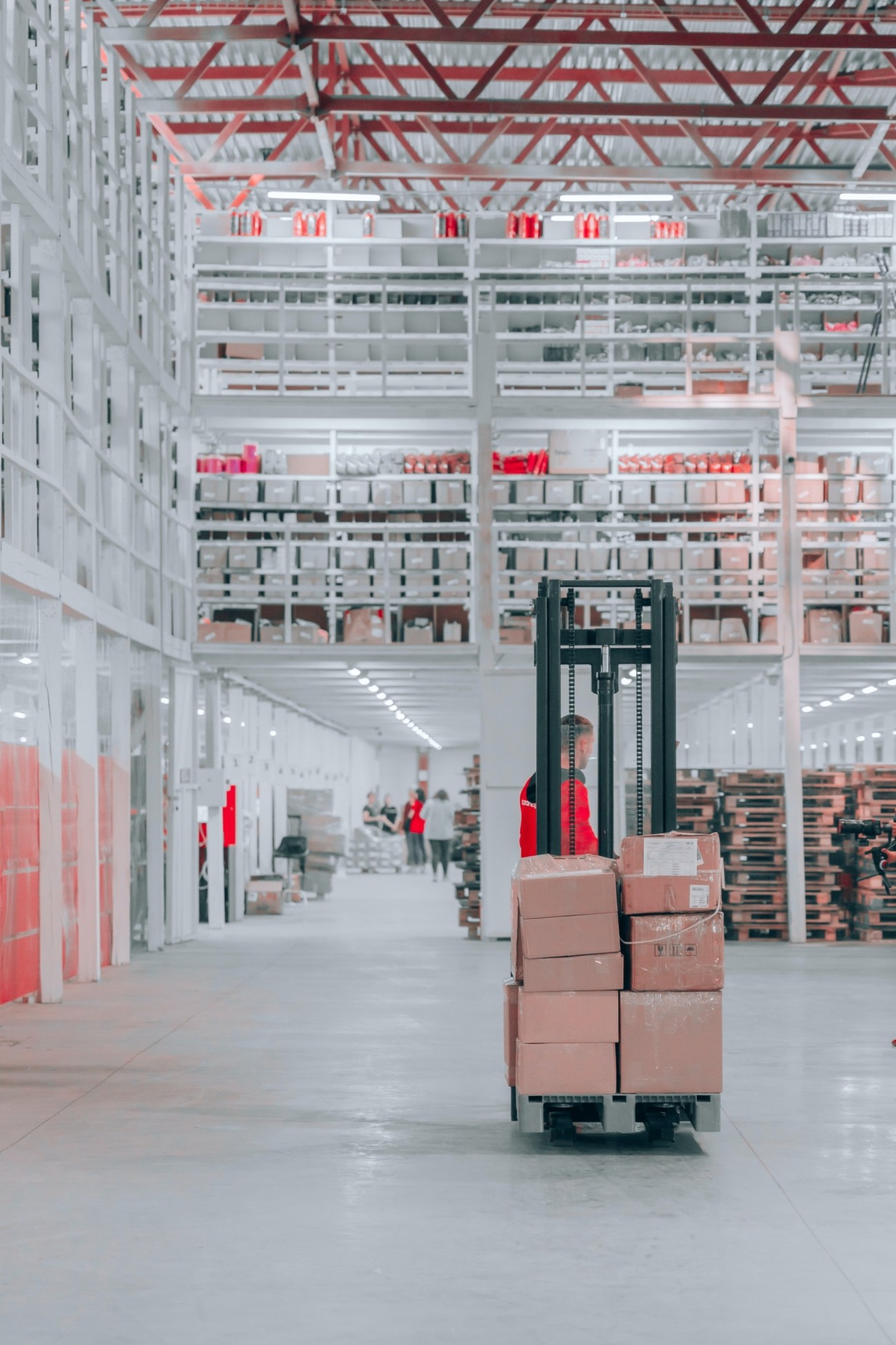 Less Than Truckload shipping is a cost saving method if you work with providers who already have tariffs in place
LTL can be a pricey option if you're only shipping every once in a while. It's best to work with a partner who already ships and has volume pricing in place. 
Fast Quotes:  Receiving a quote fast allows us to give you the best option available so you can get back to your business. 
Carrier Options: When we send quotes you have 10+ options to fit your needs. 
Shipment Tracking:  Track your shipments with your dedicated PRO number and receive email alerts of updates. 
Volume Rates: If you have more than seven pallets we can provide volume rates that are less expensive than Full Truckloads. 
Hotshot
Over Dimensional Freight
Reefer ( Drayage & Truckload)
Flatbed
Hazmat
Rail
Emergency Dropped Loads
Partial or Volume Shipment
Other Customized Services
We serve the following industries Textiles, Produce, Food and Beverage, Building Materials, Steel and Alloy, Plastics, Heavy Equipment, General Goods and many more.
Call for More Information
At Ameriton Freight, our dedication to corporate sustainability is exemplified by our partnership with the EPA's SmartWay program. By aligning with SmartWay, we actively contribute to advancing supply chain sustainability. This collaboration enables us to meticulously measure, benchmark, and enhance freight transportation efficiency. Through our commitment to SmartWay, we are not only optimizing our operations but also playing a pivotal role in shaping a greener and more environmentally responsible future for the logistics industry.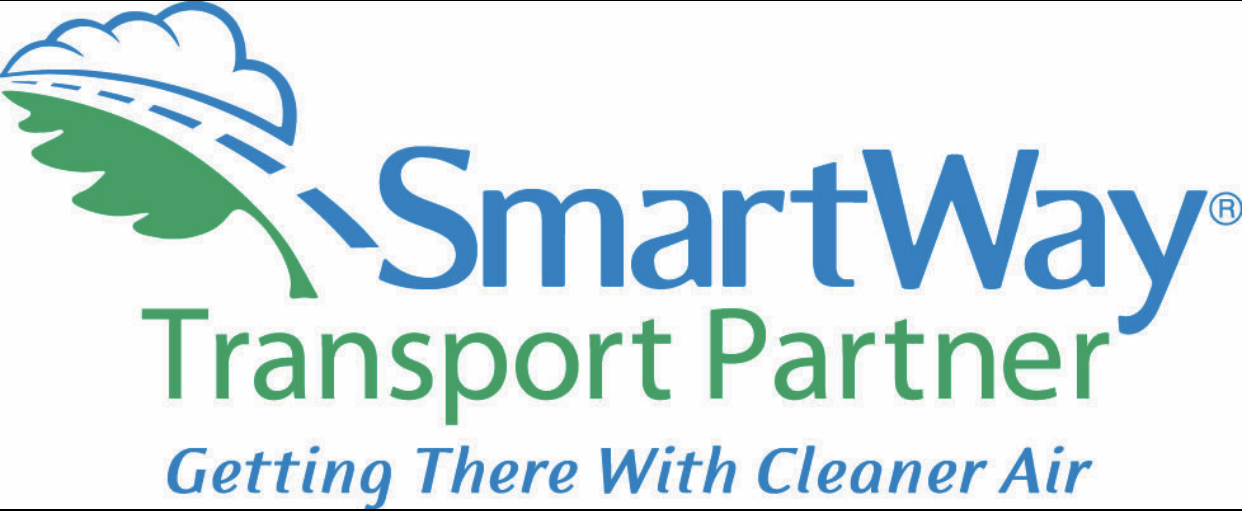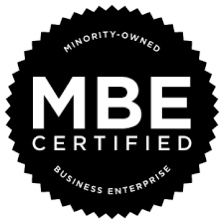 Ameriton Freight & Logistics, LLC
We love to find logistics solutions. Let us assist with your freight brokering and transport.
Mon

07:00 am – 07:00 pm

 

Tue

07:00 am – 07:00 pm

 

Wed

07:00 am – 07:00 pm

 

Thu

07:00 am – 07:00 pm

 

Fri

07:00 am – 07:00 pm

 

Sat

By Appointment

 

Sun

By Appointment